We are glad to present you AVATAR amplifiers of "STORM" series
This series will compete with most of amplifiers in the budget segment.
Common features of this series:
Stable work at 2 Ohms
Large heatsink area avoids overheating
The ability of bridge connection
Properly developed schematics aiming to minimize distortions
High quality MOSFET transistors is a guarantee of high power and reliability
High-level inputs for direct connection to the regular audio system
Multi-channel AB class amplifiers:
Two-channel AST-2.250 has developed filter system and allows connecting tweeters without using an external crossover or processor. Power per channel – 75 W.
Four-channel AST-4.250 has channels of equal power; this is a flexible and multipurpose solution. Power per channel 115 W.
AST-3004 has channels of different power (2x75 W and 2x150 W), which allows connecting just one amplifier to the entire audio system. Two channels are for the component front and the other two channels in bridge to the subwoofer or to the powerful midbass and tweeter on less powerful channels.
D Class Monoblocks: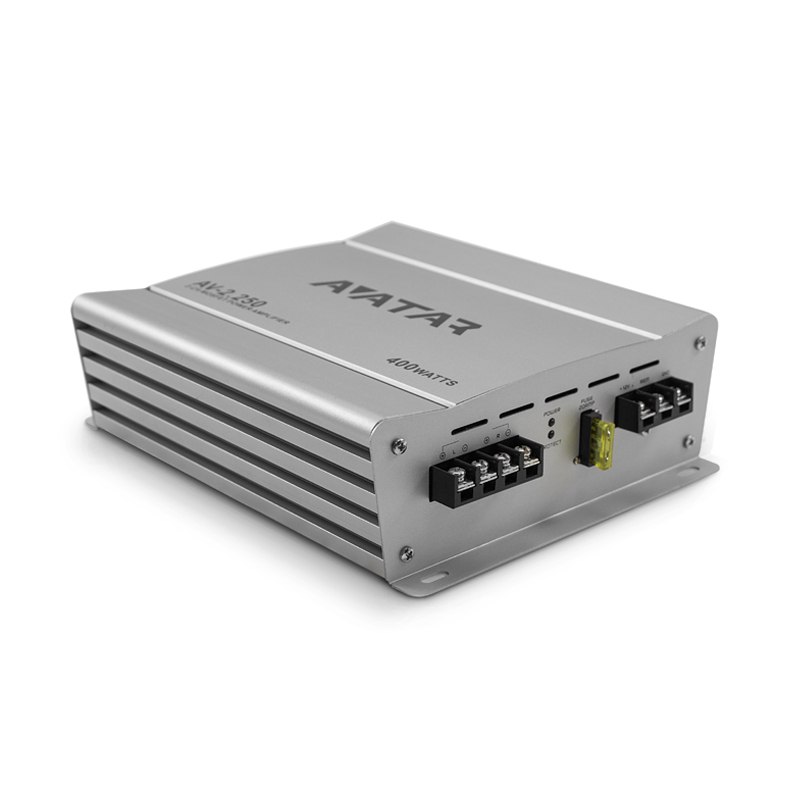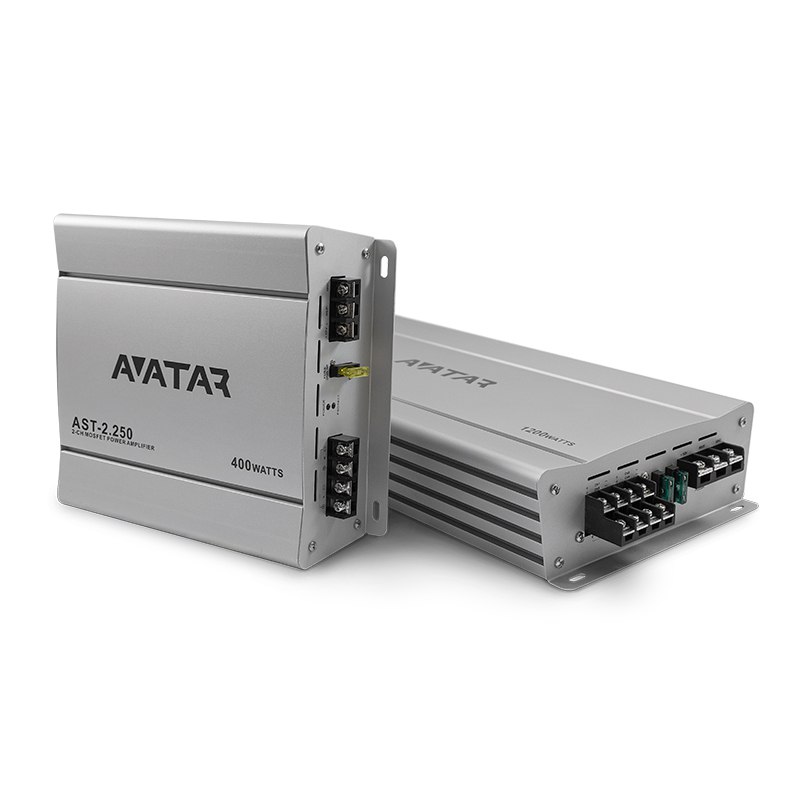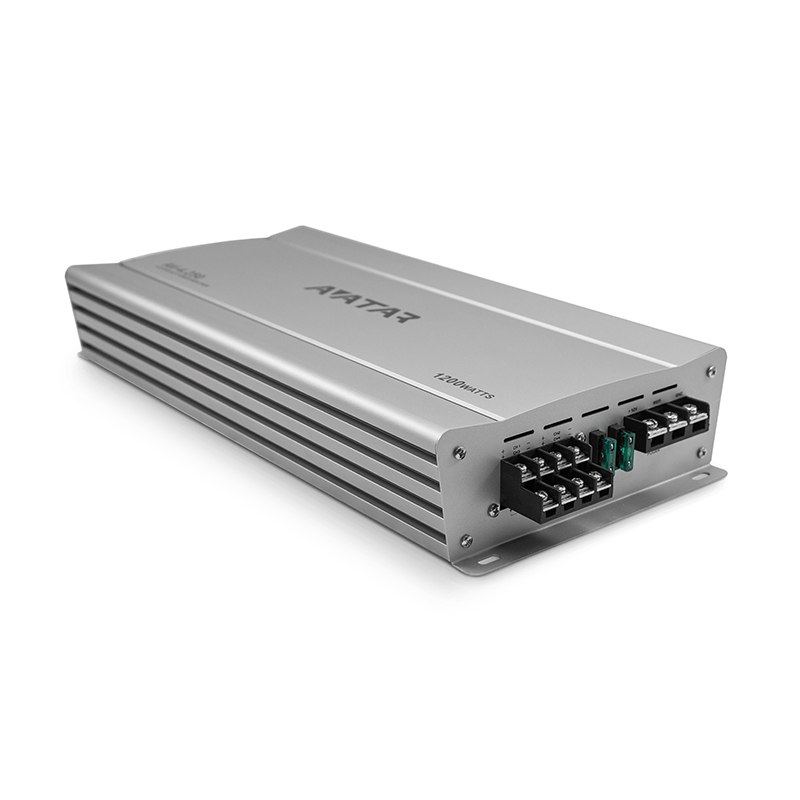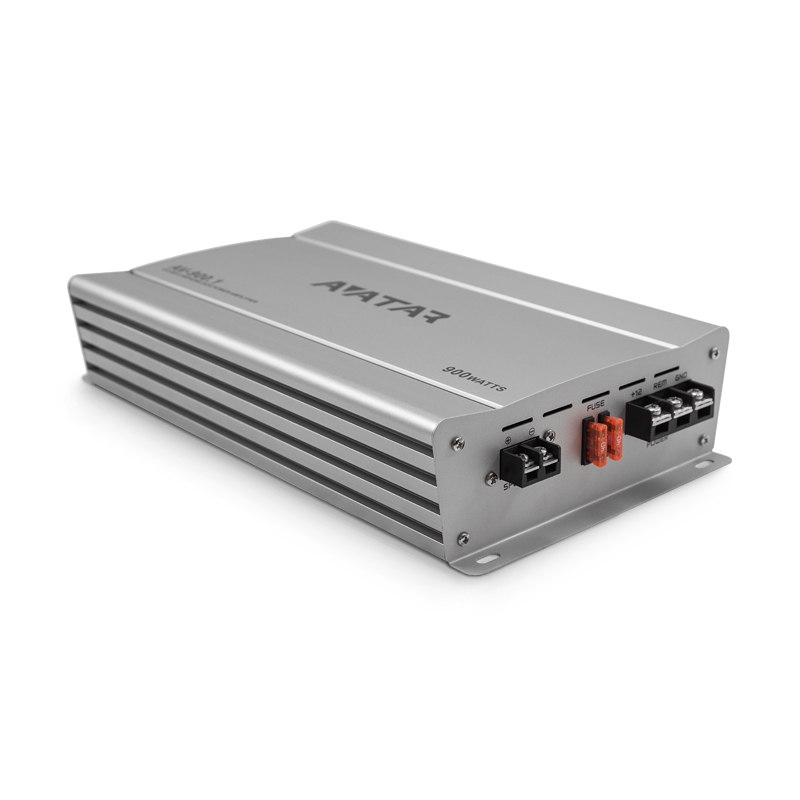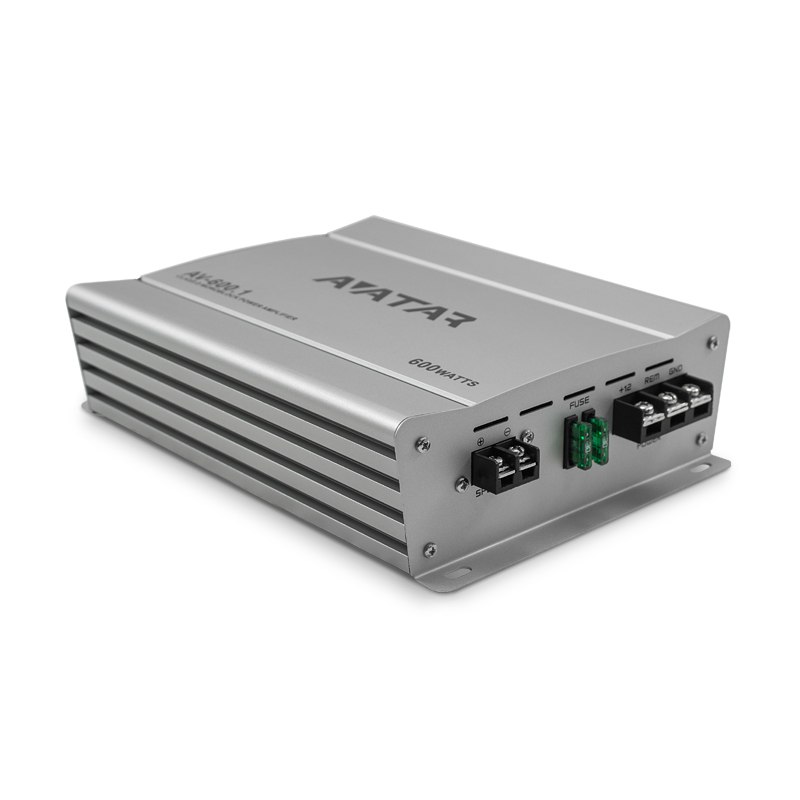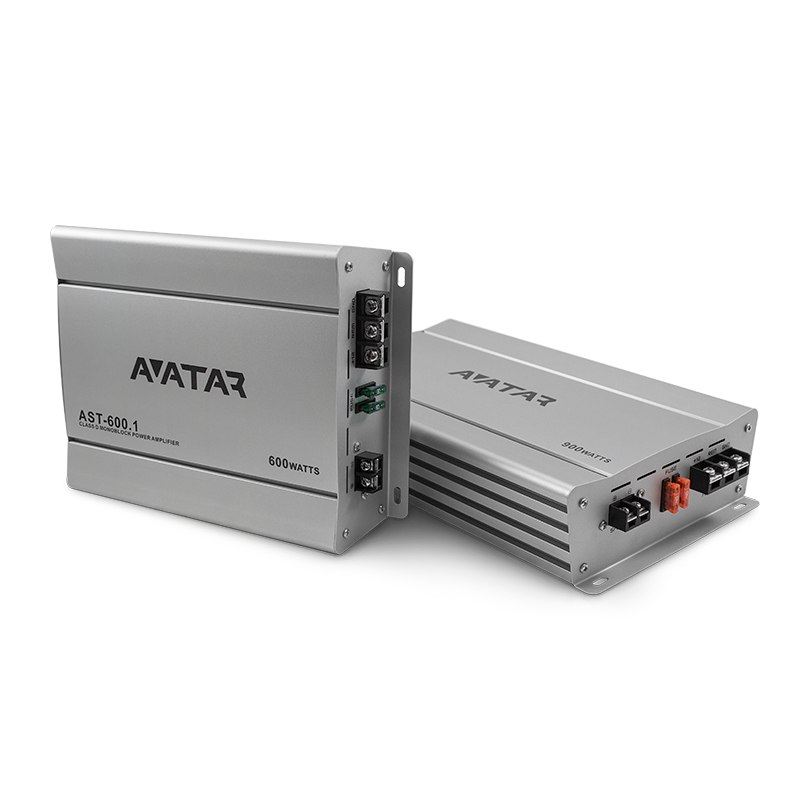 Aug. 3, 2016